Sell
Sell with Timpanys
FREE PICK UP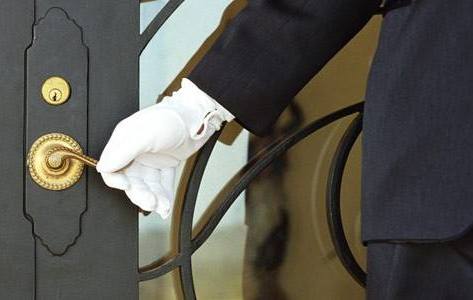 Free collection via courier for U.K. mainland sellers over a £500 selling value to you. Click here to book in.
DROP INTO STORE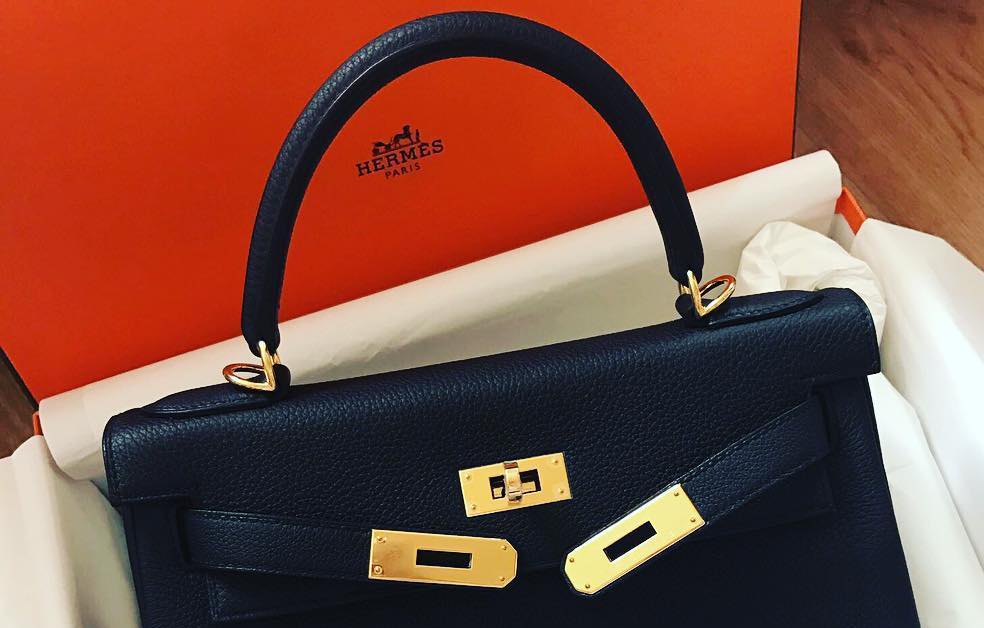 No appointment necessary drop off at our store between 10.30 - 4pm daily Monday - Friday in Berkshire. Address here.
BUSINESS SELLER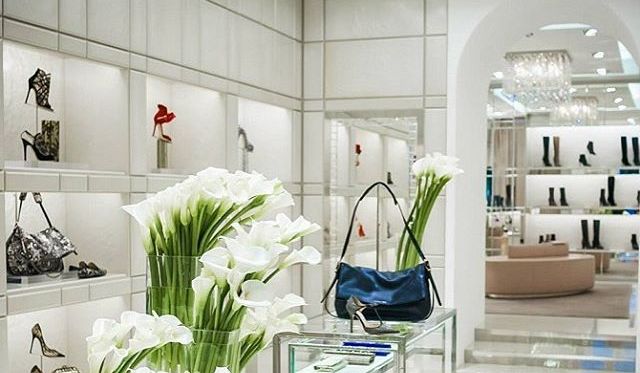 Advertise directly on our site as a third party with the lowest comission levels in the market. Contact us.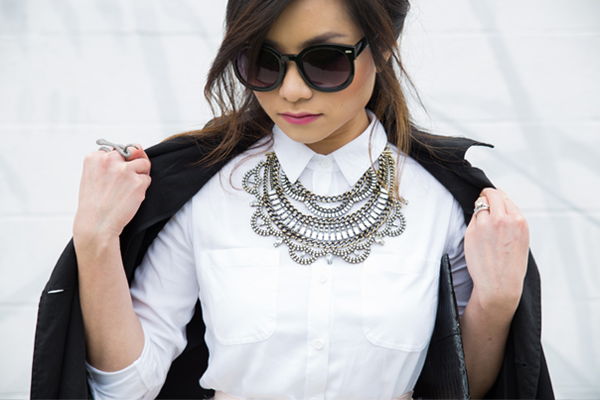 How we price & pay
Our goal is to sell your items at the highest possible price. Our prices are set according to designer, item type, age, condition and desirability. We sell 73% of the items we get in and pay at the end of each month via transfer. You are responsible for the collection or return shipment of unsold items after the two month selling term. Our best sellers are handbags,
Our basic comission is 50%. However for items of exceptional value such as handbags by Chanel / Louis Vuitton or Hermes, or for high volume sellers we can organise a bespoke comission. Contact us for business commision levels.